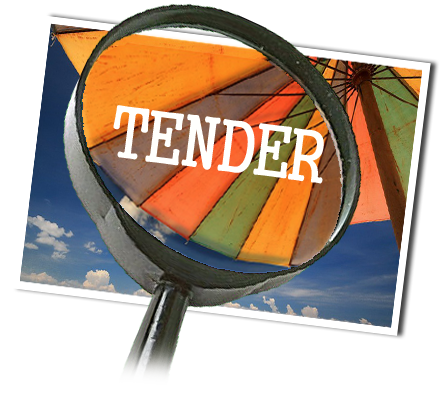 FOREST DEVELOPMENT WORK OUTSIDE THE DISTRICT ADMINISTRATION REGISTERED WITH CONTRACTORS SERVICE CENTER (PKK)
Informed that the Treasury Circular Letter. 6 Year 2012 regarding Grade Contractor Registration issued to streamline the registration of civil works and electrical contractors for government procurement undertaken by the Contractor Service Centre (PKK), the Ministry of Public Works and Construction Industry Development Board Malaysia (CIDB). Effective regulation stipulates that all registration electrical contractors and enforced through the System One Contractor Registration (SSPK) under CIDB from October 15, 2012
In line with the enforcement SSPK, contractor registration with PKK under head VI - Forest and Land Development is no longer in force. Instead, companies must be registered with the Ministry of Finance (MOF) under the code 222 104 fields of Agriculture / Crops / Farm / Garden / Forest and Forest Plantation.


The Ministry of Finance has decided that the Perak Forestry Department granted approval to open a job offer in the area of forest subject to the following conditions:
All participating companies are required to register with the MOF in the area code 222 104 and / or registered under the head VI - Development of Forest and Soil valid and registered with JPNPk

Procurement through quotation should be implemented within a company registered in the district administration set if the number of companies is insufficient. Request a quote by forest district is only allowed if there is no company registered in each administrative district or the number is not sufficient; and
Procurement of services is subject to other procurement procedures in force.
Any contractor who is not registered with the MOF under the code field may be to make an application on-line through the website eperolehan.gov.my.
---
Quotations are invited from contractors whose registration is still valid with the Perak Forestry Department and registered with the Ministry of Finance Malaysia
- Code of 100101 and 030401 or Government Work Procurement Certificate ( GCMS ) to work as follows

:-

No.

Job Descriptions

Date, Time & Venue

Closing Date


Fee

PPN.PK.(S) 133/2016 (SILV)


To carry out the supply of equipment and complimentary outdoor work in Perak Forestry Department

.



03.06.2016 (Friday)




10.00 am


Bilik Mesyuarat 3, Aras 2, JPNPk

15.06.2016
(Wednesday)


RM20.00