Program CEPA Pejabat Hutan Daerah Hulu Perak Dengan Kerjasama Pejabat FELDA Lawin Selatan
Adalah dimaklumkan bahawa Pejabat Hutan Daerah Hulu Perak akan mengadakan Program Communication, Education, Participation & Awareness (CEPA) Peringkat Pejabat Hutan Daerah dengan kerjasama Pejabat FELDA Lawin Selatan seperti ketetapan berikut :
Tarikh    : 15 Oktober 2020 (Khamis)
Adalah dimaklumkan pada 16 September 2020 (Rabu) telah diadakan Malaysia Day Ride 2020 bersempena dengan Sambutan Hari Malaysia. Program ini adalah anjuran Pejabat Hutan Daerah Perak Selatan bersama-sama Biro Sukan dan Rekreasi Persatuan Sukan & Kebajikan Jabatan Perhutanan Negeri Perak. Pelepasan bagi program ini adakan diadakan di Stadium Mini Tun Ahmad Sarji, Tapah.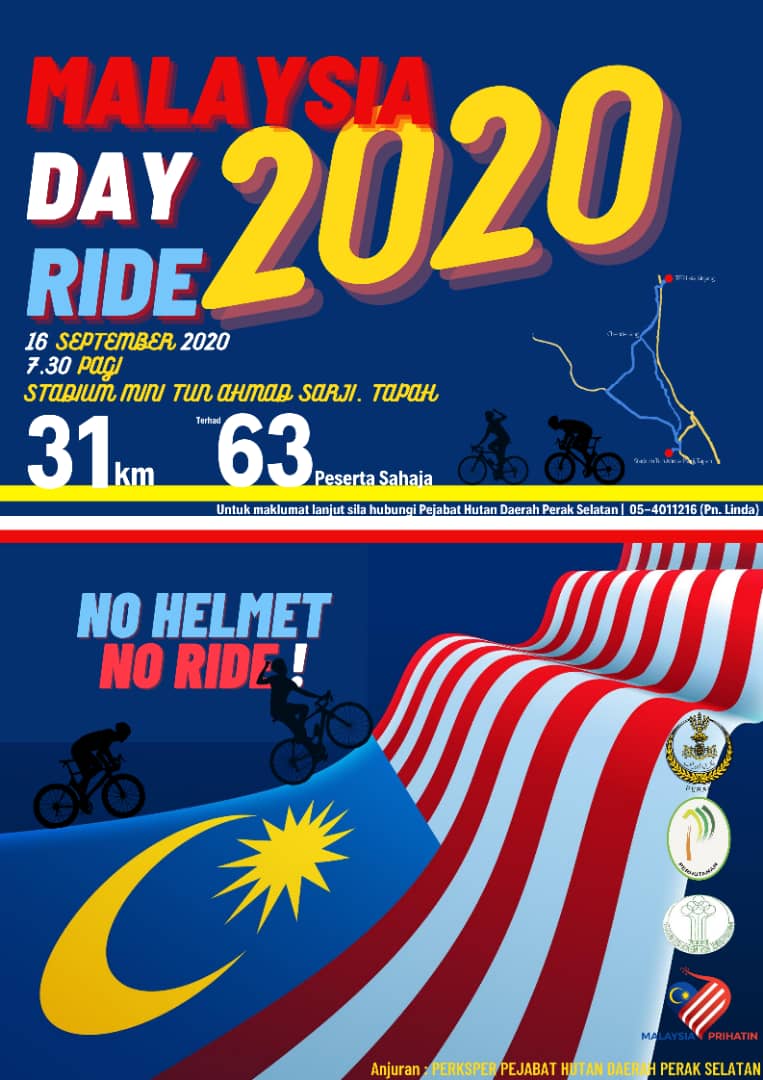 Majlis APC 2019, Pesara 2020 & Penyerahan Sijil Perhutanan
Adalah dimaklumkan bahawa pada 24 Ogos 2020 bertempat di Dewan Rimbawan, Jabatan Perhutanan Negeri Perak akan diadakan Majlis Anugerah Pekerja Cemerlang 2019, Meraikan Pesara 2020 dan Penyampaian Sijil Perhutanan Renjer 2018-2020 dan Pengawas Hutan 2019-2020.


Semua penerima adalah dijemput hadir dan perlu mematuhi SOP yang ditetapkan oleh MKN iaitu memakai pelitup separuh muka, menjaga penjarakkan fizikal serta kerap mencuci tangan. Isu Penerokaan Hutan Simpan Bukit Tapah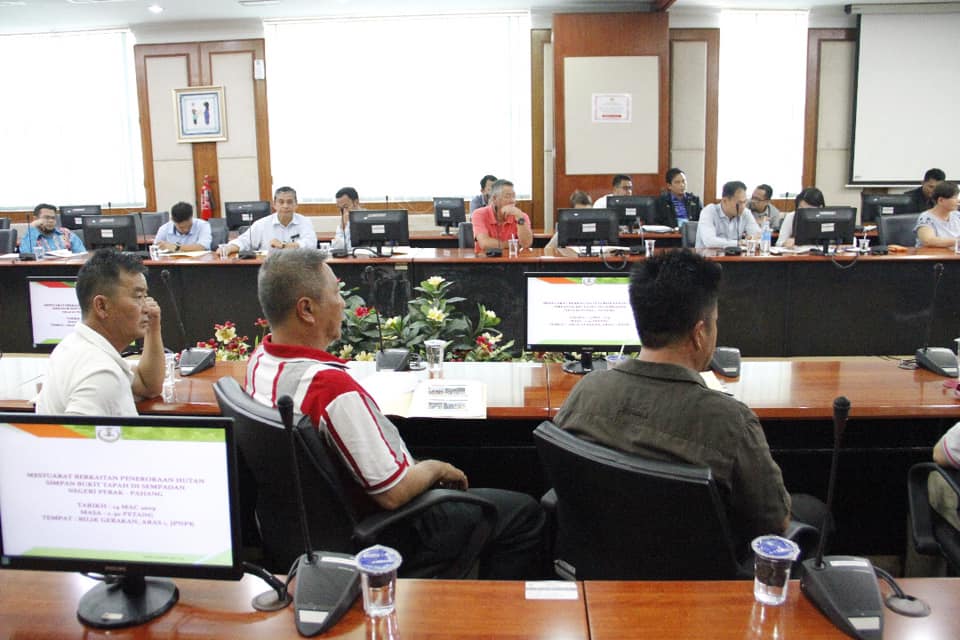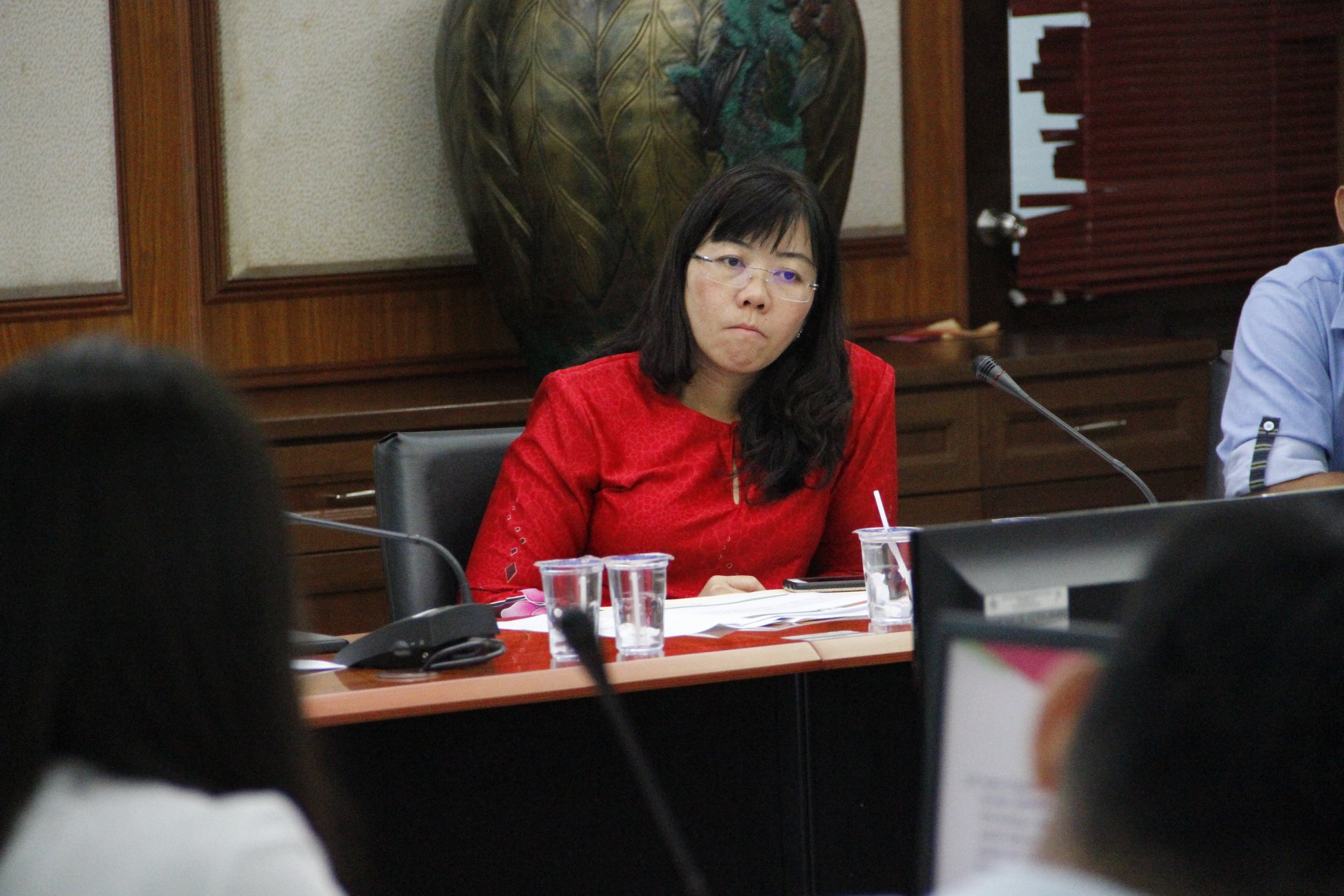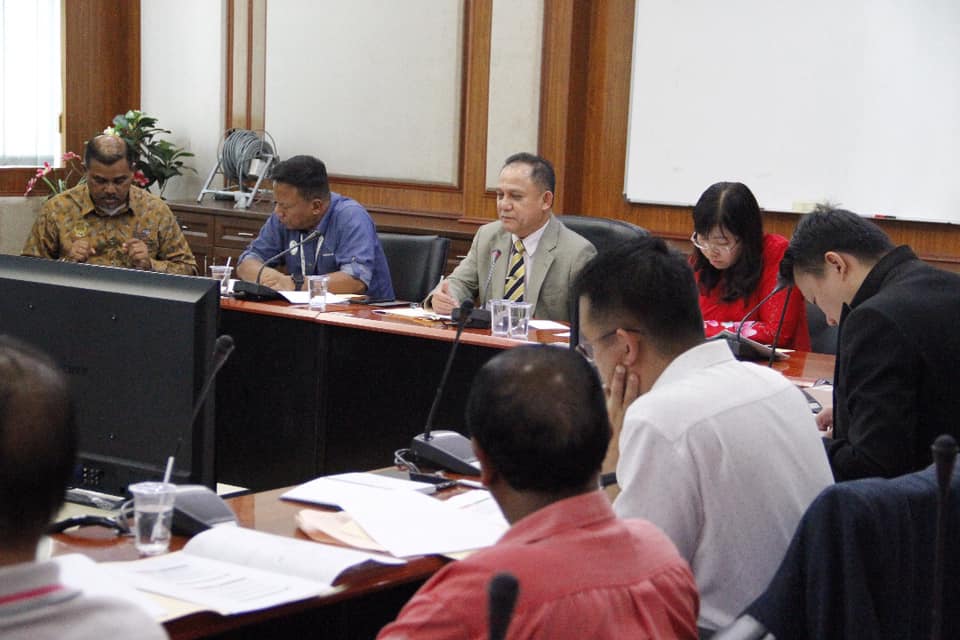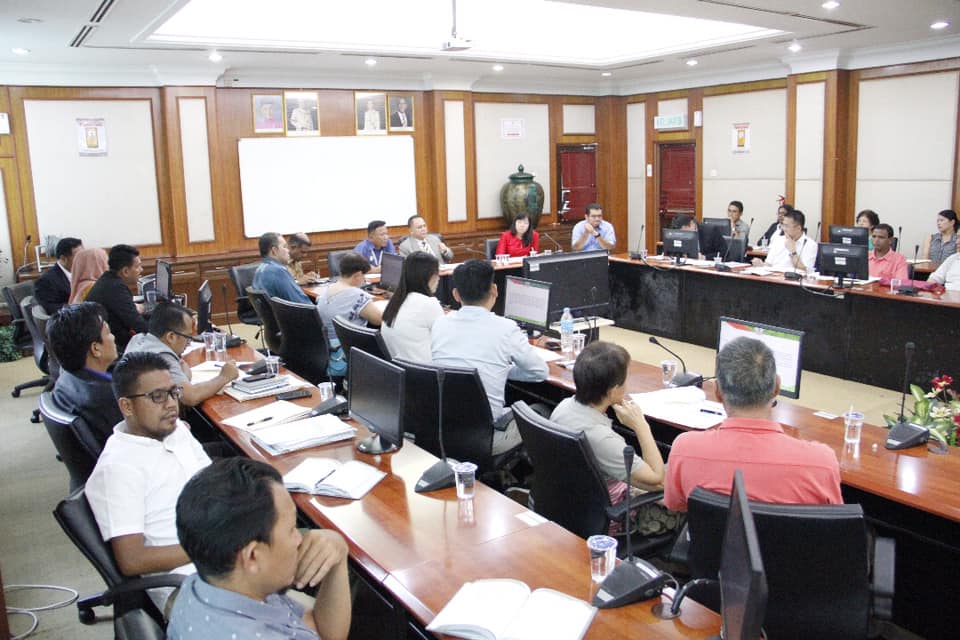 14 Mac 2019 - Mesyuarat Isu Penerokaan Hutan Simpan Bukit Tapah Bersempadan Negeri Perak - Pahang yang dihadiri oleh YB Wong May Ing, ADUN Pantai Remis & YB Chiong Yoke Kong, ADUN Tanah Rata.
Perak MB defends logging activities, says state plays by the rules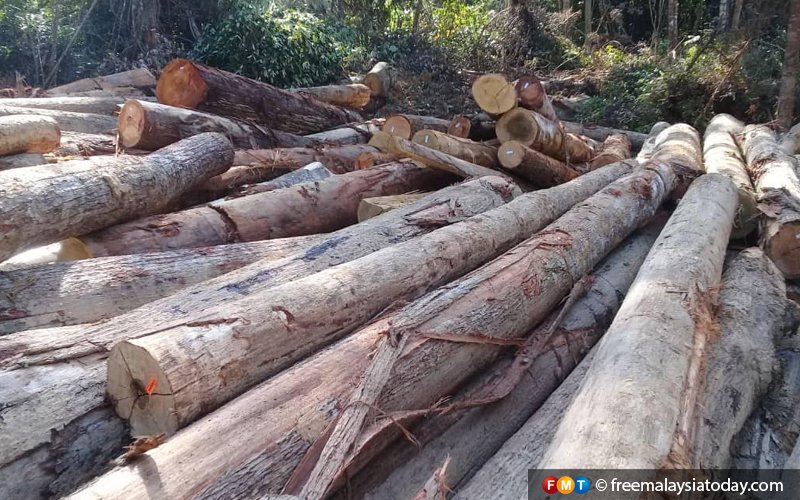 Perak MB defends logging activities, says state plays by the rules.
The Perak government today defended logging activities in the state in the wake of a dispute between the Orang Asli community in Gerik and a logging company as well as the state's administration.
Perak Menteri Besar Ahmad Faizal Azumu said if logging was stopped, it could lead to many losing their jobs.
"Those who are trying to put a stop to logging should put more thought into it (the consequences)," he told reporters after attending a Chinese New Year celebration in Ipoh today.
He was asked to comment on the blockade set up by the Orang Asli community following allegations that the state government had encroached into their lands.
The Pakatan Harapan-led administration has since denied the claim.
Faizal went on to state that the logging activities near the Orang Asli settlement at Kampung Tasik Cunex adhered to the annual cut ration (CTT) set by the National Land Council.
"The area where logging activities are being carried out have not been gazetted as 'kawasan rayau', which allowed the Orang Asli to farm, rear animals and grow crops.
"The area had been earmarked for logging."
Yesterday, Jakoa, or the Department of Orang Asli Development, called for a suspension of all logging activities near the settlement.
Deputy National Unity and Social Well-being Minister Mohamed Farid Md Rafik, meanwhile was quoted as saying that logging activities had been suspended.
However, the Perak Forestry Department clarified today that it has not stopped a concessionaire from carrying out logging near the village, stating that it had not received any order to issue a stop-order notice, either from the state government or Putrajaya.